My eldest daughter feels neglected. She thinks I don't blog about her enough. As mentioned before, I told her this is a good thing. She doesn't shove M&M's up her nose or rub her hands in her hair while eating ribs, so what's there to blog about? Well, her hair of course!
So, a poll.
Which do you like better?



naturally curly: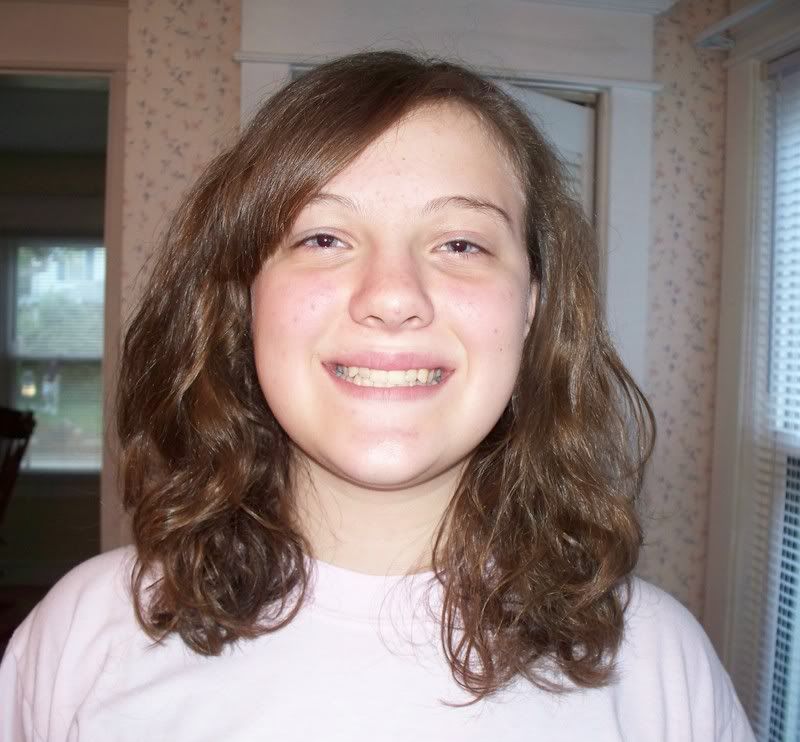 straightened: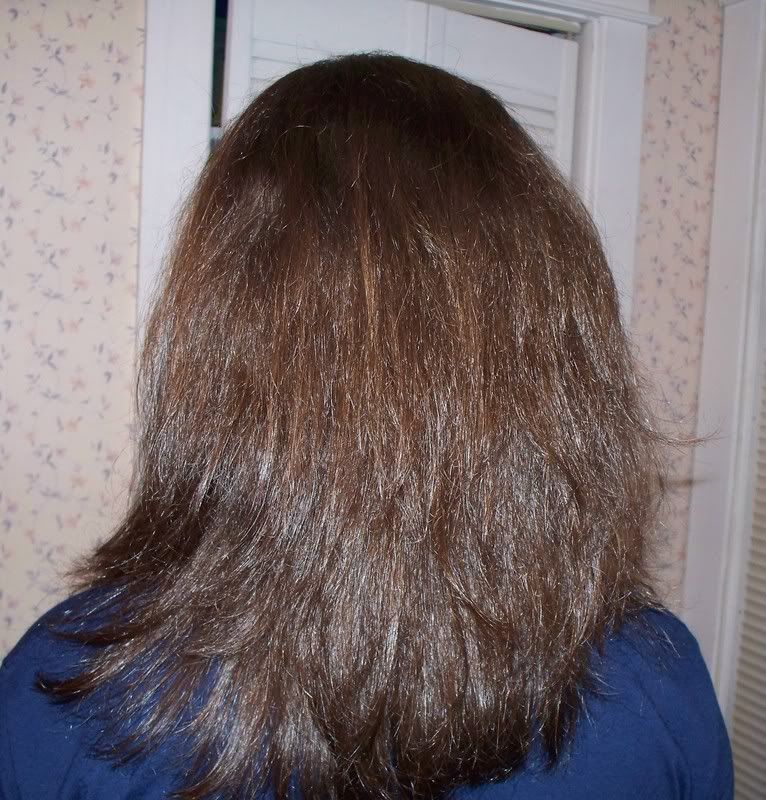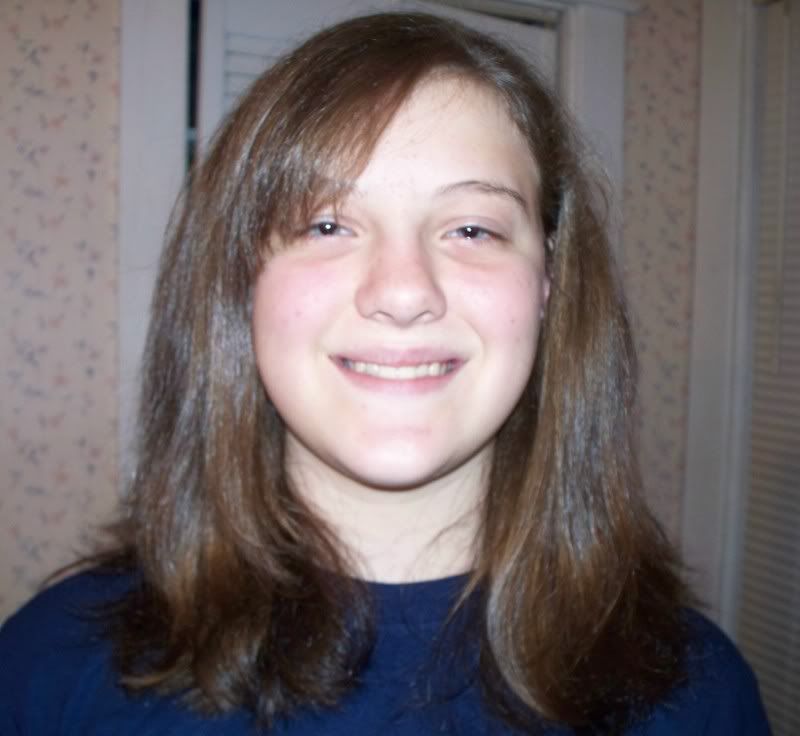 Her father, who passed on the curly hair, votes natural. Duh. I also vote natural, but for selfish reasons that include a half hour of my life being gained back from not having to be the straightener. Hmmm, what to do with that extra half hour? I could hit the spa for a massage! I could meet friends for coffee! I could go para sailing! Or, I know. I could read
Sarah Boynton books
to little people. Yea, I'll do that last one.