We were driving on our way to a practice of some sort and passed a house that had one of these...all set up and ready to go.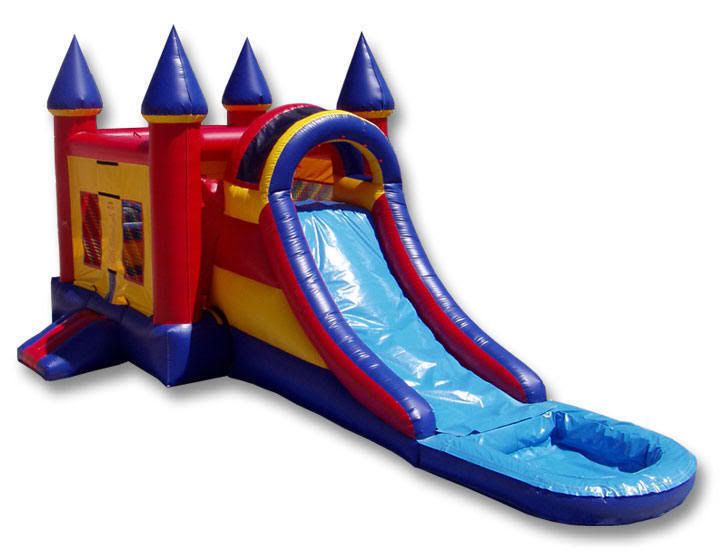 Jessica:
Mommy! Can we play there?
Me:
Nope, honey. We don't know them.
Jessica:
Yes we do!
Me
: Oh, we do? What's their name?
Jessica
: My Friend.